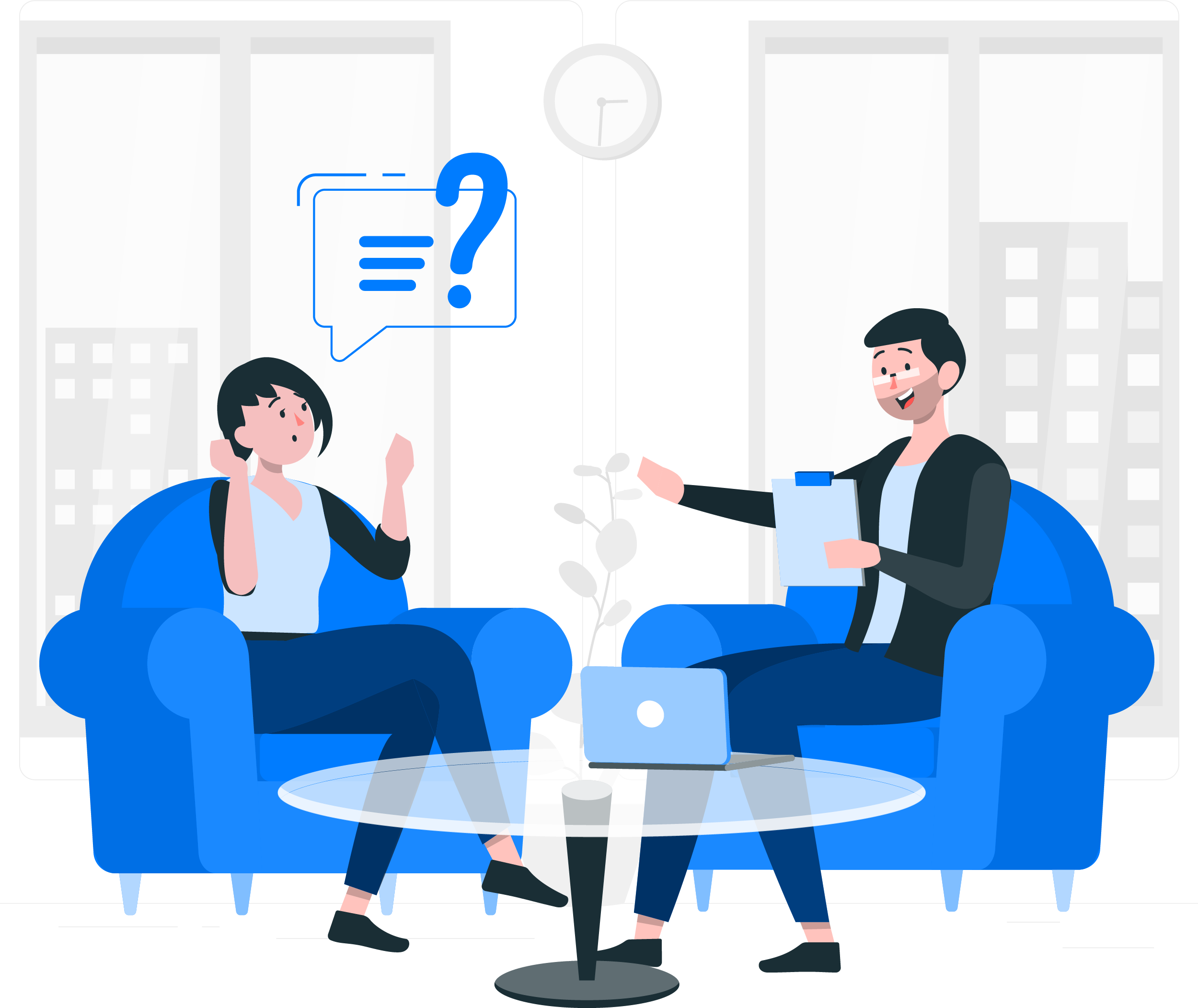 Immigrate With Us, Its Easy
Every immigration journey is unique. Let our RCIC Certified Experts give you all the information you need to help you find the best path.
Get expert advice and learn about all your immigration options. With Immigrate, you can trust that your application will be completed accurately and professionally. Sign up for our portal that will give you a checklist of all the necessary documentation to make your immigration application fast and easy. We provide real-time tracking on your application status, so you are always in the know.