Access the Best the World has to Offer
Immigrate makes Canadian immigration quick and easy
If you need help:
Understanding your options
Starting your application
Getting help when you're stuck on an application
Completing and checking your application
Understanding how to get a job in Canada
Help is here!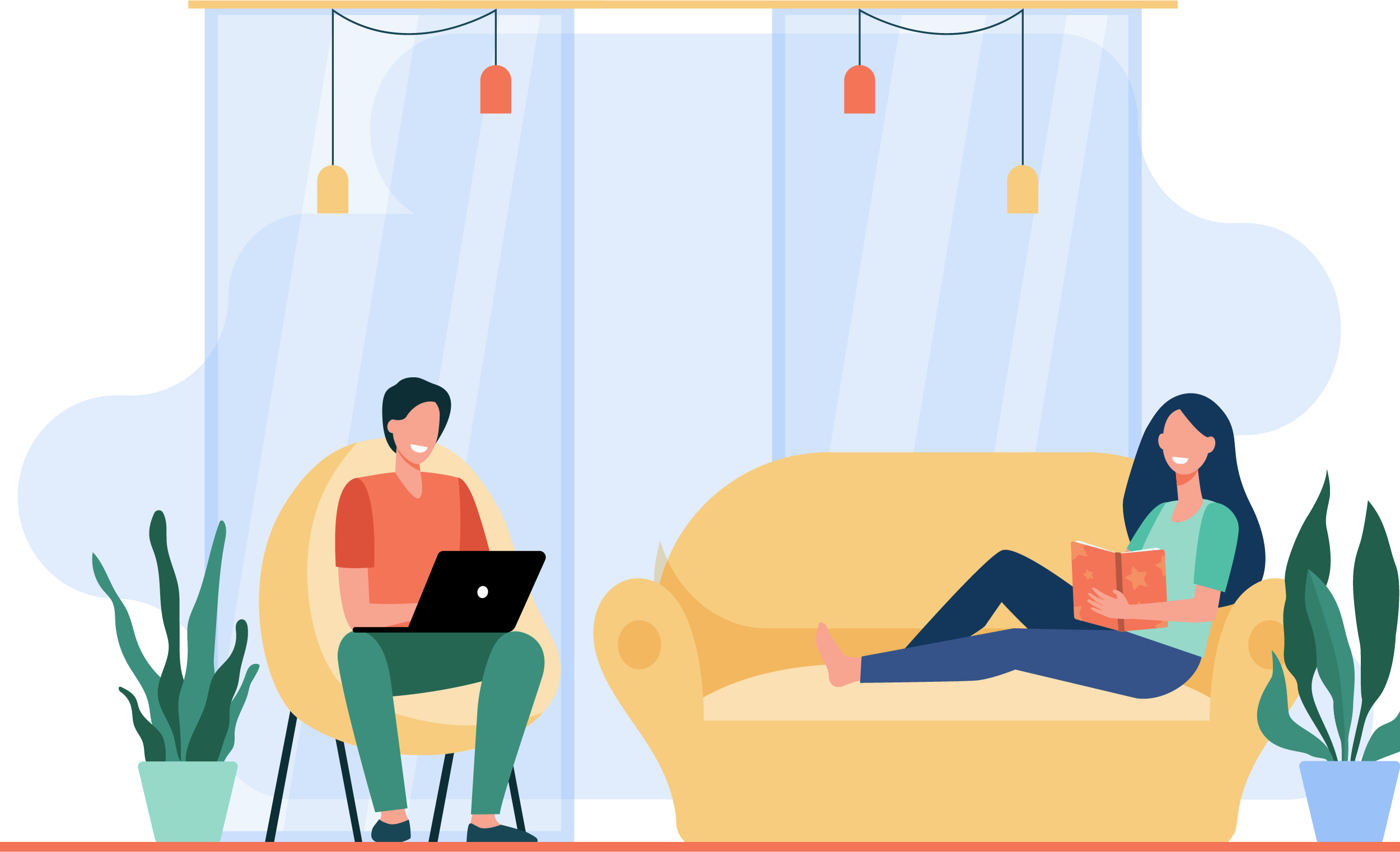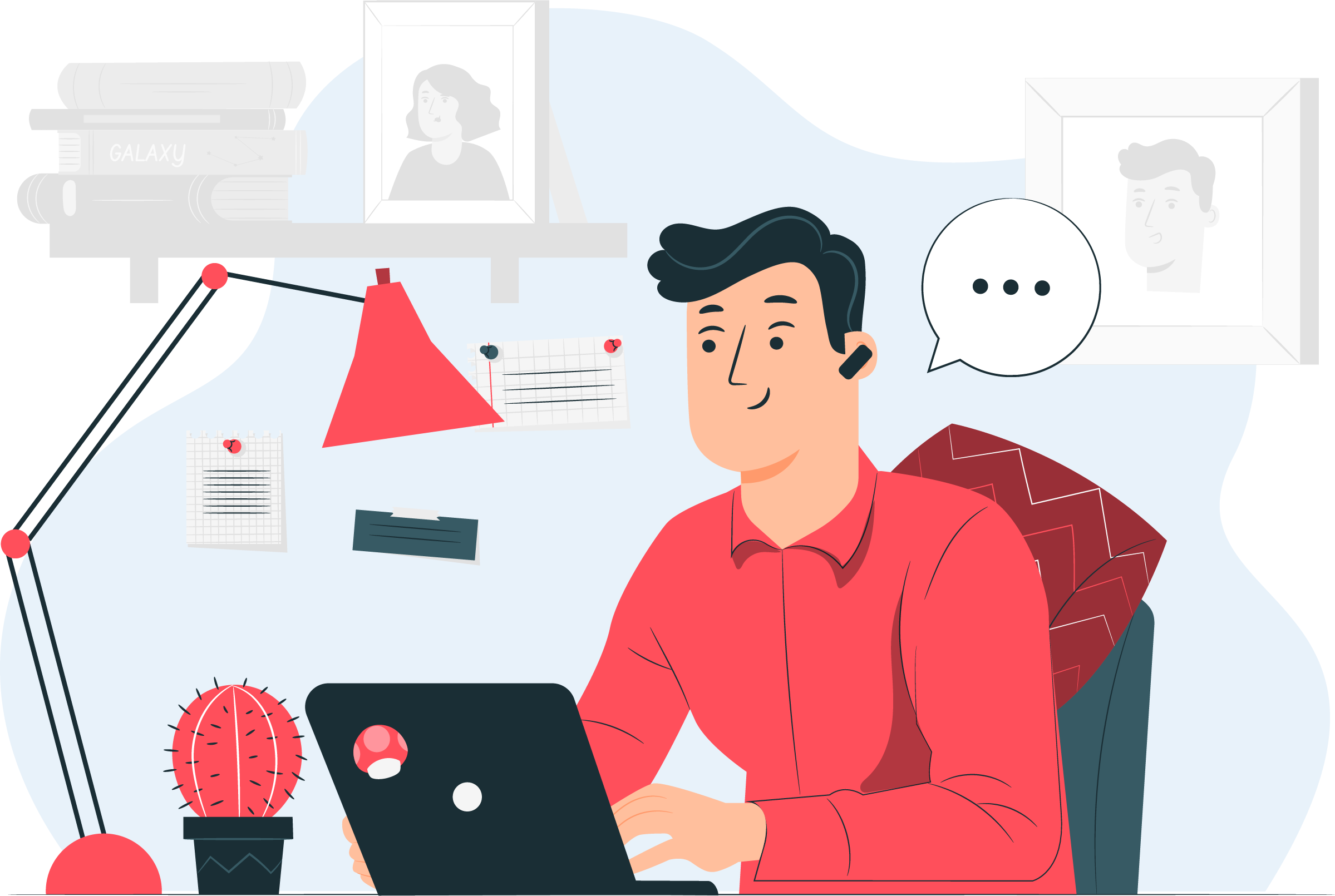 Working in Canada
Immigrate works with hundreds of Canadian employers who are hiring now.
Apply to join the hundreds of applicants who are coming to Canada through LMIA-approved jobs!
Meet an immigration consultant through a paid consultation to get expert advice and be featured at the top of the applicant list.
Make Canada your forever home
Canadian Immigration is changing! Now, permanent residence is available through a points system, even without a job offer.
With permanent residence, you can live and work anywhere in Canada.
Do you know if you qualify for permanent residence based on your job, age, language level and education?
Let us help you understand what's possible!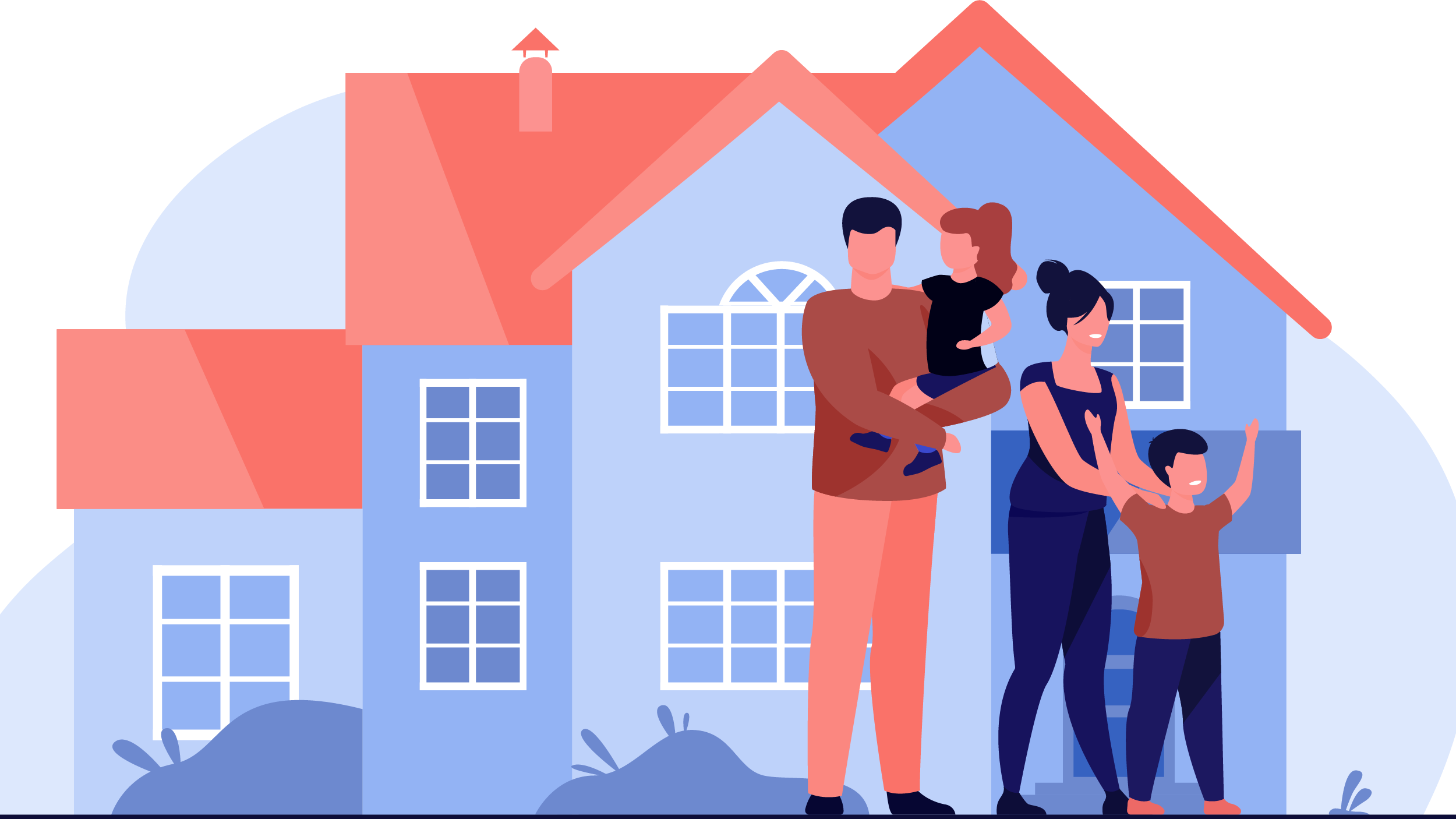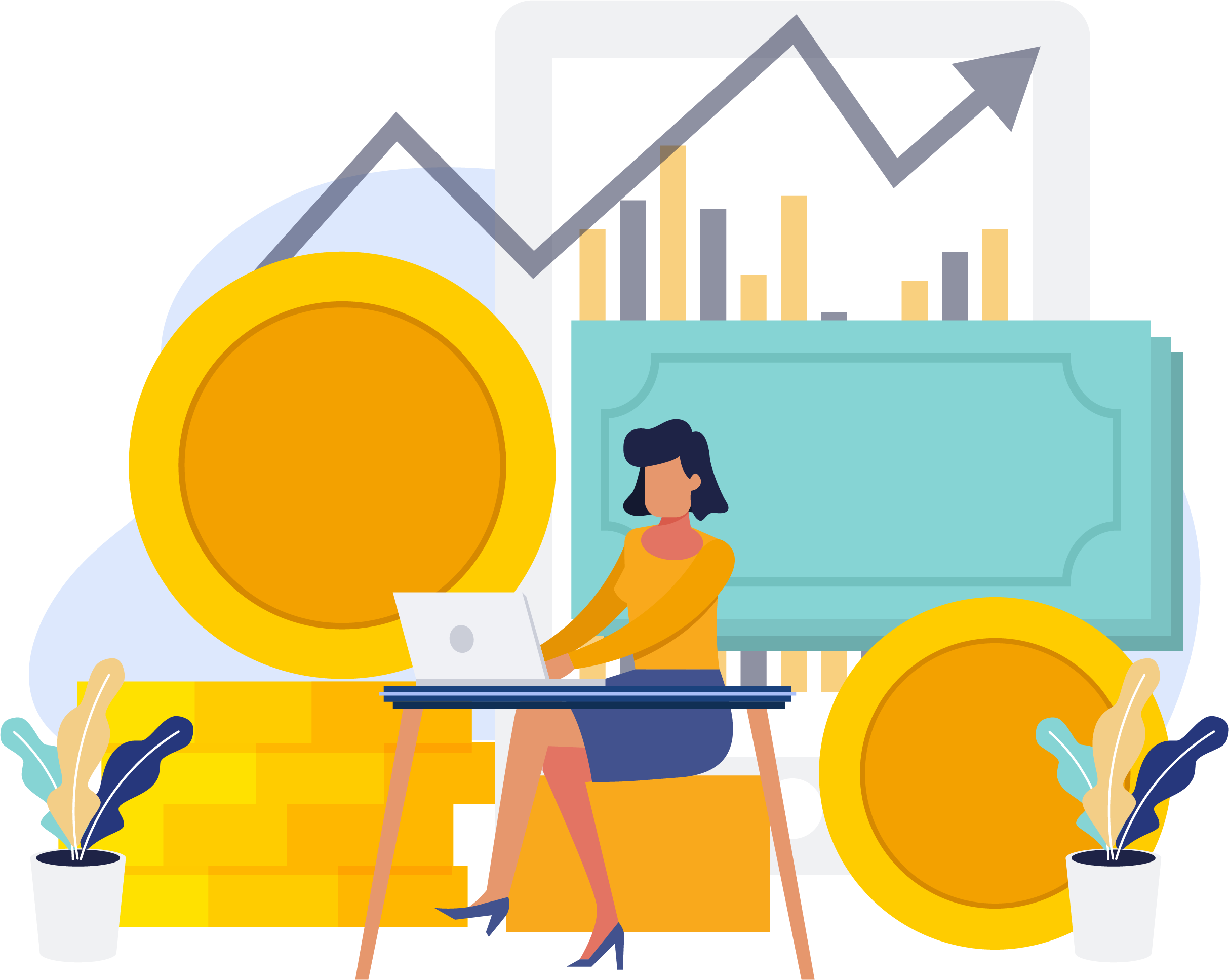 Buy or Invest in Canadian Business
Enjoy owning your own business?
Are you looking to invest, purchase, or start your own business?
Do you know how to partner with Canadian businesses?
Visit Canada
Are you looking to visit Canada?
Do you know if you need a visitor visa?
Do you know if you need to apply before you travel to Canada?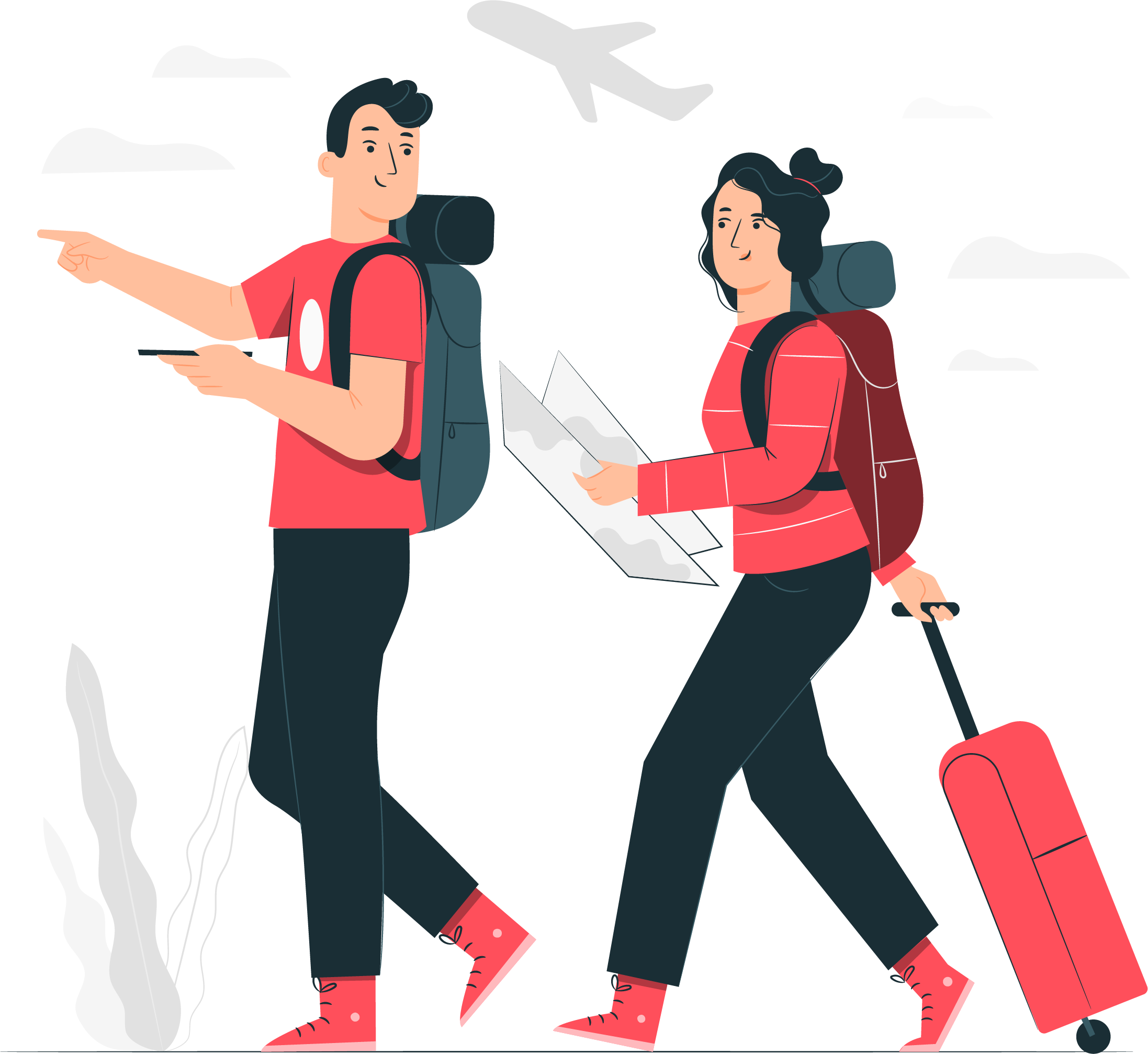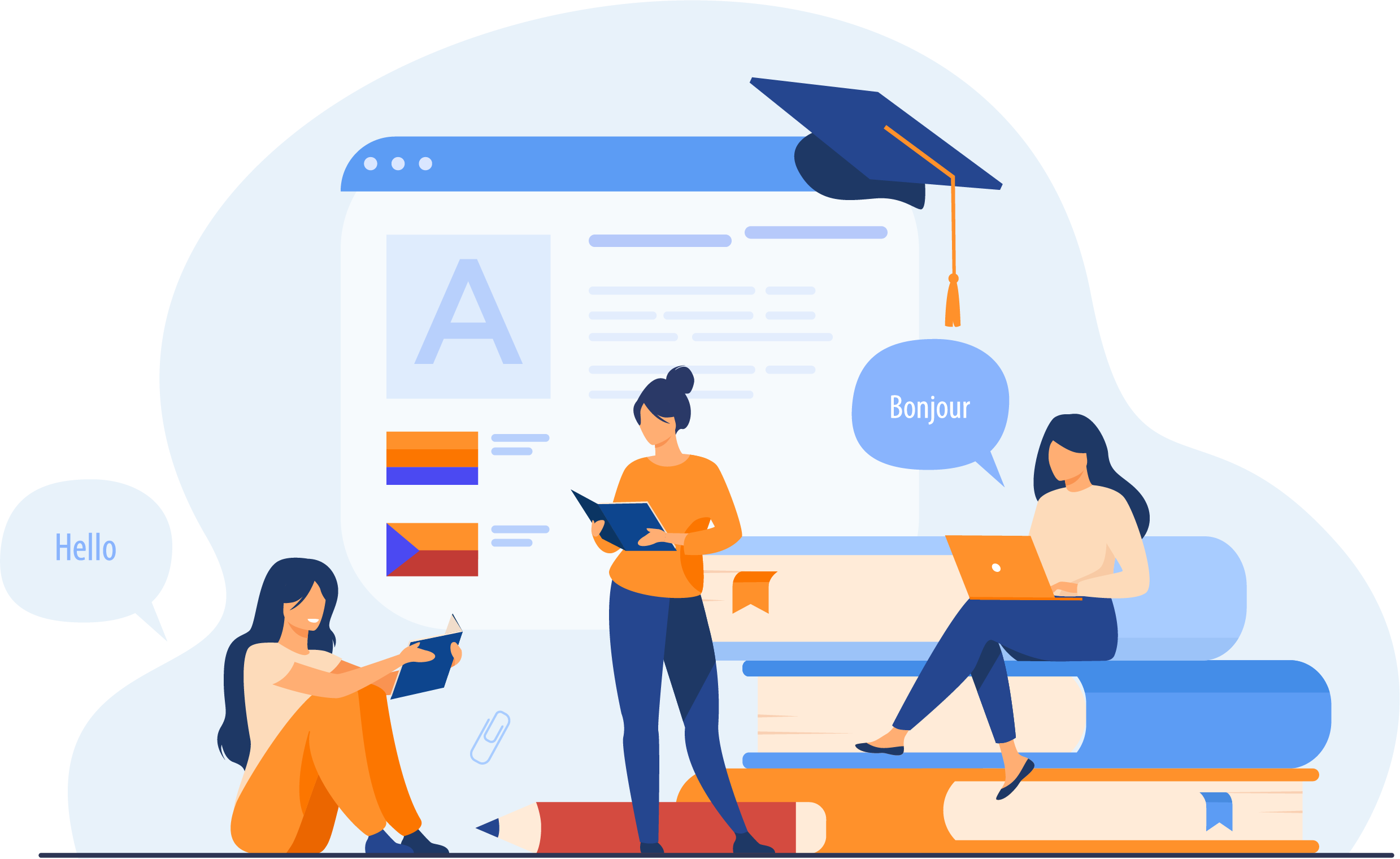 Study in Canada
Interested in going to school in Canada?
Do you know if you can work in Canada while you are in school?
Do you know if your school is DLI Certifed?